Our Story
Our founding team is deeply passionate about tackling climate change and preserving the environment. Ecolectro was founded because we knew that the technology to make inexpensive renewable energy existed in the laboratory. In our view making clean technologies inexpensive is the key for wide-spread adoption. Our Alkaline Exchange Materials (AEMs) platform is the technology that has the potential to fight climate change by solving the high cost traditionally associated with renewable energy and clean technologies. Our core AEM technology was developed by scientists at Cornell University. When successful, Ecolectro's AEMs will replace perfluoro-sulfonic acid polymers (PFSAs), making electrochemical systems that make/store energy, chemicals and fuels less expensive, longer lasting and safer.
>50% lower cost; 3x Durability; 100% Renewable.
OUR Mission
Ecolectro's mission is to use chemistry to decarbonize the energy, manufacturing and transportation industries.
Our Product
Alkaline Exchange Materials
Ionomer Solutions
Polymer Membranes
Catalyst Coated Membranes
Our technology
Alkaline Exchange Materials (AEM) Platform
We are Driven to replace perfluoro-sulfonic acid polymers (PFSA) in a variety of applications Including fuel cells, hydrogen generation, and water technologies, among other high performance applications. Replacing PFSA materials will make these applications less expensive and cost competitive. Our team can add features to our AEM platform to fit your application needs.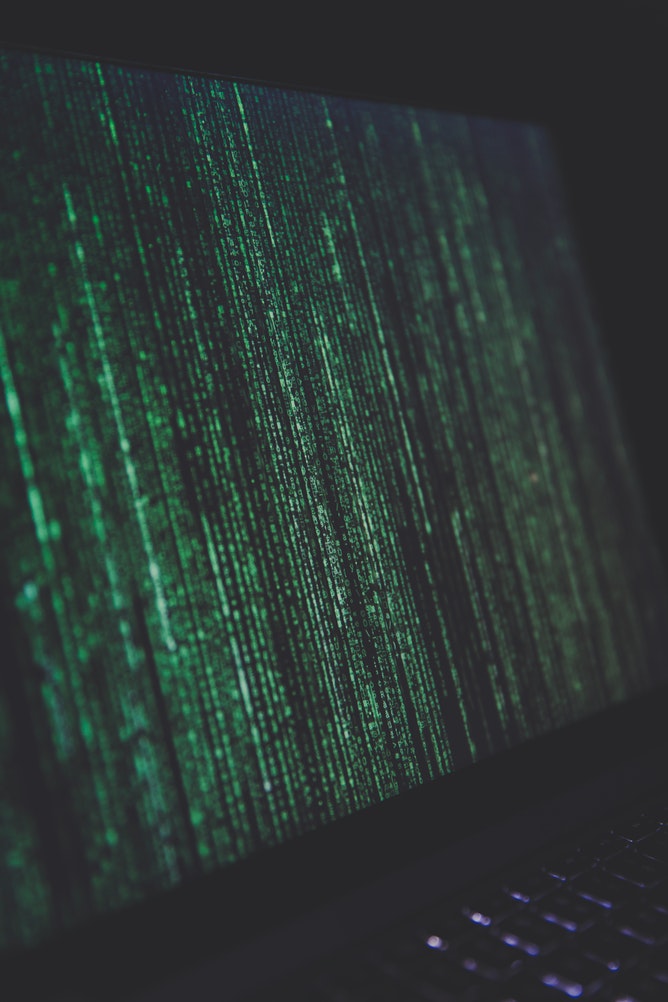 Why Us
Our proprietary AEMs have unique properties, long durability and we can add functionality to match your application's needs. We are passionate about bringing this revolutionary technology to market and will work with your team to integrate of our AEMs into your systems.
Please contact us with your questions, or request.